Police close down Buenos Aires bar hosting massive sexual gathering
Friday, May 12th 2023 - 10:56 UTC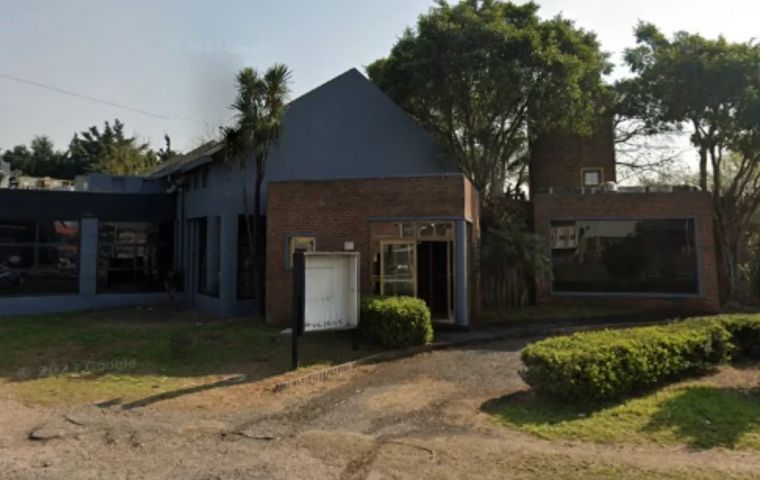 A restaurant named "Swap" in the most exclusive Parque Leloir area in Ituzaingó, on the outskirts of Buenos Aires, has been closed after patrons were found trading ordinary culinary activities for couple swinging, threesomes, and orgies, it was reported in the Argentine capital.
Ituzaingó City Council authorities explained that the facilities had been authorized to function as a bar or a restaurant. "We went twice and it was closed. In the middle there were complaints from neighbors, we went to the social networks, we looked at what it was about, and decided to set up an operation," Ituzaingó Secretary of Government Juan Manuel Álvarez Luna told reporters.
At the time of the raid, there were 90 people inside. Large beds and exotic dance poles were found. But there were no minors and everybody engaged in those activities were doing it of their own volition. Hence, the owner of the place was fined for exceeding the scope of its operating permit plus some security issues: "It was for infringing the commercial activity for which it was authorized and for other security deficiencies, such as the fact that the doors where the emergency exits are located were blocked with chains," Álvarez Luna explained.
So far no criminal prosecution has been announced.