Will the status of the Falkland Islands be reviewed next week?
Wednesday, May 17th 2023 - 19:41 UTC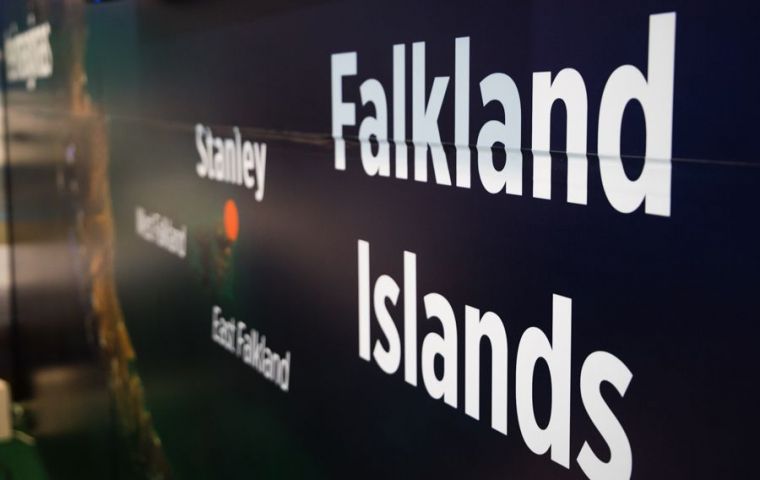 Attorney General Simon Young suggested the most controversial topics needed to be addressed first and leave the easier ones for later as the people of the Falkland Islands prepare to review their Constitution.
Mr. Young was in favor of "eating the elephants" now because "the bigger and more important those topics are, if you're going to make changes to Falkland Islands status for example… those are the sorts of changes that require some research and discussion and proposals for proper public consultation to help them understand what is intended," Attorney General said.
Although other subjects may be placed under consideration, Mr. Young advanced the following topics to be discussed first by this year's Select Committee, which is made up of all eight Members of the Legislative Assembly (MLAs):
- System of Government, including the role of the Executive Council
- The role of the Legislative Assembly
- The role of the Governor
- The structure and role of the public service
- The structure and content of the Constitution and its relation with local legislation
- Audit scrutiny and accountability
- Falkland Islands status
- Qualifications of electors and qualification/disqualifications for election
- Roles and responsibilities in relation to defense and internal security (including the Police)
MLA Mark Pollard agreed in the last session that "if we start with Falkland Islands status in a couple of weeks' time we risk not being able to inform the discussion."
Since their last meeting and until the body convenes again on May 25, this year's committee agreed to accept evidence submitted by the public from 2019 during the previous Select Committee and to meet monthly on the same day as the Legislative Assembly. "In the meantime, written evidence is welcomed and Mr. Young encouraged members of the public submitting evidence to indicate if they will speak at future meetings," Falklands Radio reported.