St. Helena residents in Falklands can transit to Jamestown via Ascension Island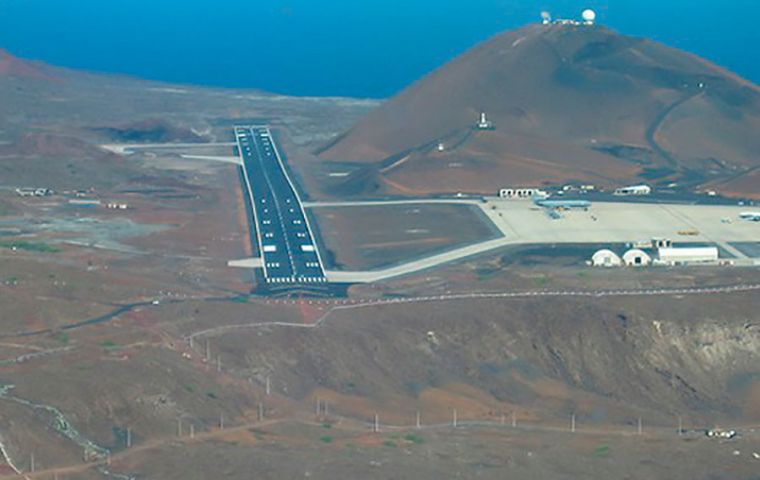 The Ascension Islands Government Resources Directorate has announced new travel arrangements that will enable residents of St Helena to transit between the Falkland Islands and St. Helena via Ascension. The UK Ministry of Defense have introduced these arrangements with immediate effect following consultations with the FCDO, AIG, SHG and FIG.
Following the completion of the runway works and the return of the South Atlantic Airbridge to Ascension, residents of St Helena living on the Falkland Islands have the opportunity to travel from the Falklands via Ascension Island to St. Helena and vice versa. Transiting between the UK and St. Helena remains unavailable via de Airbridge Bookings and Enquiries.
To request your booking, make enquiries or to request a copy of the relevant booking form, please email, flight.bookings@ascension.gov.ac or call on 67000, extension 1111
Flight confirmation will be issued via email with flight details and baggage allowances. Please note that those applying for visas must ensure accommodation has been arranged on the Island through sponsors, by family, friends or a private booking at one of the Island's guest houses.