CPR confirms potential of Desire Petroleum discoveries in the Falklands
Friday, November 23rd 2012 - 20:06 UTC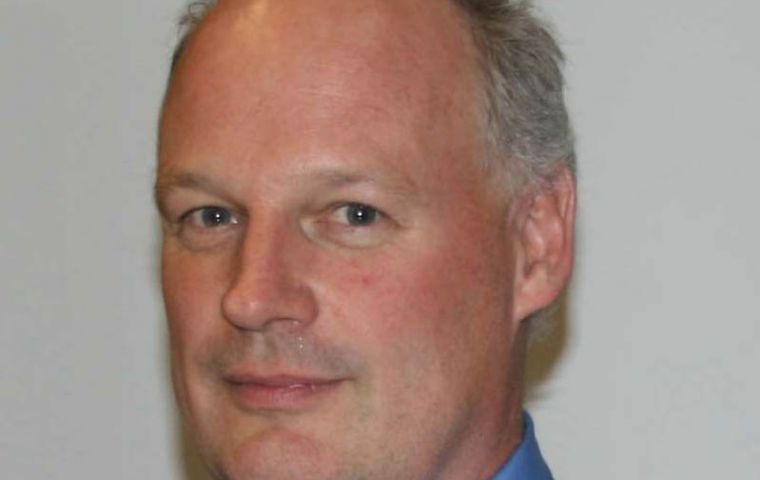 Falklands' oil explorer Desire Petroleum announced on Friday that the findings of a Competent Person's Report, CPR, have confirmed the potential of its discoveries offshore the Islands in the North Falkland Basin.
The CPR, by energy consultant Senergy from Britain is a complete prospect inventory of all assets and is based on the final interpretation of the 2012 merged 3D seismic survey as well as an assessment of the 14/19-1 Liz gas condensate discovery.
The CPR estimated the chance of commercial development at the Sea Lion complex at 80% and 25% for the gas condensate at Liz discovery.
Commenting on the results of CPR, Desire chairman Stephen Phipps said that the immediate priority is promoting the prospects inventory and attract further investment.
"We are delighted that this CPR confirms our view that the Desire licenses have excellent remaining exploration potential. Our immediate priority will be to promote our extensive prospect inventory and to attract further investment into our licenses", said Mr. Phipps.
Desire said it now had 41 oil prospects and 4 gas prospects, 12 of which had best case prospective resources of over 100 million barrels of stock tank oil.
"Our prospect inventory has been greatly strengthened following the interpretation of the 2012 merged 3D survey and we are now able to promote multiple prospects for drilling with stacked targets", said Mr Phipps.
He also pointed out that based on the CPR there are several play types to explore but "the stand-out potential is in the East Flank play where there are many prospects analogous to the Sea Lion Complex".