FIFA's key sponsor express "serious concern" following corruption allegations
Thursday, May 28th 2015 - 05:56 UTC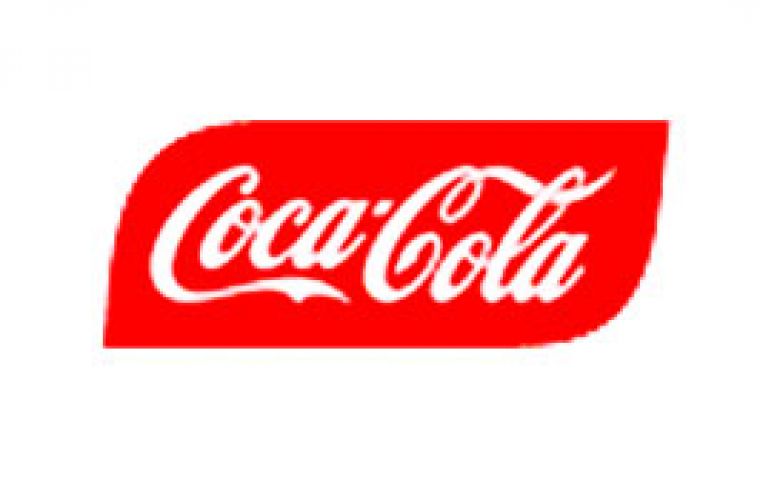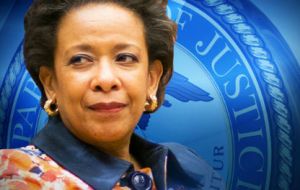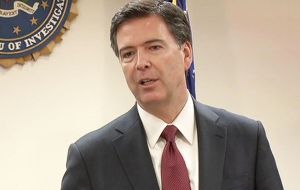 Key sponsors of FIFA have expressed "serious concern" after the US accused senior officials of football's governing body of racketeering, fraud and money laundering. Coca-Cola said the World Cup had been "tarnished" by "lengthy controversy".
Seven top officials were arrested in Zurich on Wednesday, among a group of 14 people indicted. The European body, UEFA is to meet later to decide whether to boycott Friday's vote for the presidency.
FIFA on Wednesday announced a provisional ban from football-related activity on 11 of the people involved in the US prosecution. But it said Friday's vote - in which FIFA president Sepp Blatter is seeking a fifth term - would go ahead.
FIFA's key sponsors, including Adidas, Coca-Cola, Visa, Sony, Gazprom and Hyundai/KIA have faced increasing calls to put pressure on FIFA as corruption allegations have mounted.
Reacting to Wednesday's events, Coca-Cola said: "This lengthy controversy has tarnished the mission and ideals of the FIFA World Cup and we have repeatedly expressed our concerns about these serious allegations."
Adidas said it was "fully committed to creating a culture that promotes the highest standards of ethics and compliance, and we expect the same from our partners". Budweiser issued a similar statement.
McDonald's, a second-tier sponsor, said the latest developments were "extremely concerning" and that it was in contact with FIFA and was closely monitoring the situation.
FIFA's main sponsors are afforded exposure in stadiums and have the right to use Fifa trademarks in advertising.
Those indicted in the US case are accused of accepting bribes and kickbacks estimated at more than $150m over a 24-year period beginning in 1991. Spelling details of the US case, Attorney General Loretta Lynch said some FIFA executives had "used their positions to solicit bribes. They did this over and over, year after year, tournament after tournament
FBI director James Comey said: "The defendants fostered a culture of corruption and greed that created an uneven playing field for the biggest sport in the world."
The seven arrested in Zurich were vice-presidents Jeffrey Webb and Eugenio Figueredo; Eduardo Li, Julio Rocha, Costas Takkas, Rafael Esquivel and Jose Maria Marin. They face extradition requests from the US. The seven were subject to the new FIFA ban, along with Jack Warner, Nicolas Leoz, Chuck Blazer and Daryll Warner.
Jack Warner, a former FIFA vice-president, is accused of soliciting $10m in bribes from South Africa's government over the hosting of the 2010 World Cup. A warrant was issued for his arrest in his home nation of Trinidad and Tobago and he turned himself in to police. He is expected to be bailed after spending the night in prison and will appear in court for a US extradition hearing on 12 July.