"Isolated" mad cow case in Ireland; OIE had recently returned the "controlled risk status"
Friday, June 12th 2015 - 04:55 UTC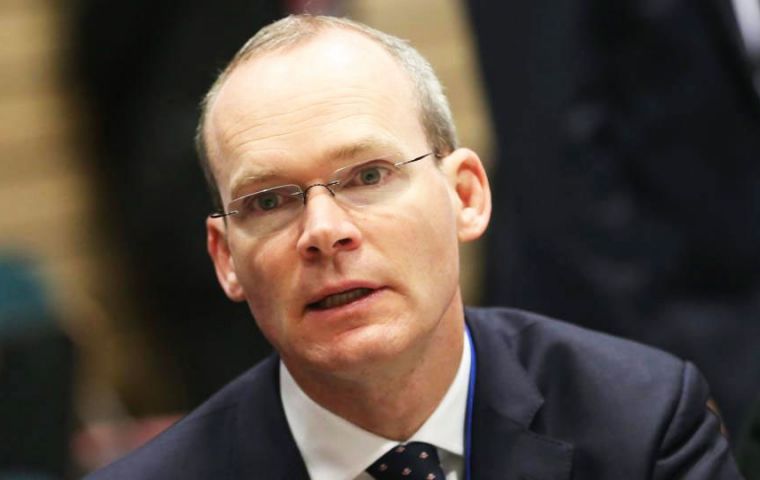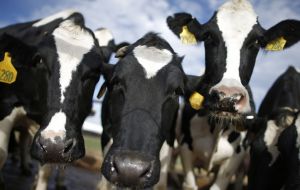 Irish authorities have identified a suspected case of Bovine spongiform encephalopathy (BSE), or "mad cow disease", on a dairy farm in County Louth, the first such case to be discovered in the country since 2013. The Irish Department of Agriculture said on Thursday the five-year-old diseased cow was discovered as part of ongoing inspections of animals that die on farms.
"The animal was not presented for slaughter and did not enter the food chain. Confirmatory tests are being undertaken and results will be available in approximately one week," the department said in a statement.
If the case of BSE is confirmed it is likely that the World Organization for Animal Health, OIE, will downgrade Ireland's recently awarded "negligible risk status," severely denting confidence in Ireland's beef trade.
In the event, Ireland will revert to a "controlled risk status" from which it was only upgraded last week. The result will mean existing controls, as a result of Ireland's last case of BSE, will remain in place for a number of years.
The Irish Minister for Agriculture Simon Coveney said this appeared to be an isolated case, and there was absolutely no risk to people.
Coveney had earlier praised the lowering of Ireland's threat level as a landmark decision saying the new status "reflected the huge progress made over many years in eradicating this disease from the national herd".
Irish Prime Minister Enda Kenny said it was an isolated incident, "it's one that we're obviously concerned about. It's been highlighted because of the exceptionally rigid system that we have for detecting abnormalities in the system.
"It's a setback but it puts us back to a situation we were in. I hope that we can have accuracy and a full understanding of how this actually happened or how this actually came to light."
China and America had been informed, Mr. Kenny said, adding: "It's a disappointment, to put it mildly, given the very rigid standards that we have in our systems".
The Irish Food Board said it is confident that this isolated case will not adversely impact on the reputation of Irish beef among its European and international customer base.
Irish Farmers' Association president Eddie Downey said the robust traceability and monitoring controls adopted by farmers and the sector "ensure the health status and quality of our agri-produce".
"This isolated case shows the effectiveness of the monitoring and control systems in place in Ireland," he said.