Gibraltar victory in its appeal to become a full member of FIFA
Tuesday, May 3rd 2016 - 08:42 UTC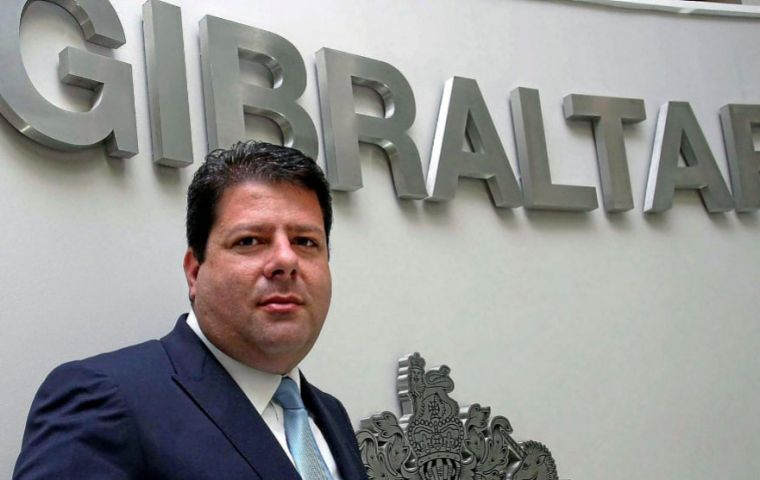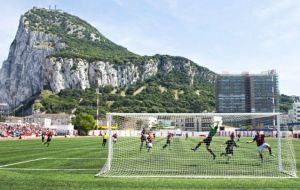 The Court of Arbitration for Sport in Lausanne has ordered FIFA's Congress to take all necessary measures to admit the Gibraltar Football Association as a full member of FIFA as soon as possible.
This follows an appeal by the GFA against FIFA's decision in September 2014 that the GFA did not meet the requirements for admission. Although not upholding the GFA's argument that it should directly grant it FIFA membership, a panel of three CAS arbitrators has unanimously ordered that the FIFA Congress takes all necessary measures to admit the GFA as full member of FIFA as soon as possible, within the limits of the FIFA Statutes.
The GFA has expressed delight at the outcome of its appeal, describing it as another momentous occasion for the whole of Gibraltarian football. Gibraltar was admitted as a member of UEFA in 2013, and it says it now looks forward to taking its place at the home of world football.
For its part, the Gibraltar government has congratulated the GFA for its success in its action against FIFA in the Court of Arbitration for Sport. It notes that FIFA has been ordered to admit the GFA immediately and says it hopes this will be done in time for the GFA to play in the qualifiers for the next World Cup.
The Chief Minister Fabian Picardo said: "This is truly magnificent news which everyone will want to welcome. We fought to join UEFA and won. We have had to fight to join FIFA and we've won that battle too. All credit to the GFA and in particular Michael Llamas QC! Now let's look forward to playing in the next World Cup qualifiers!"
The Gibraltar government says it will comment further when the full judgment of the CAS is released later this week.