Timerman barred from flying to US; Argentine government will appeal decision on humanitarian reasons
Thursday, January 11th 2018 - 07:02 UTC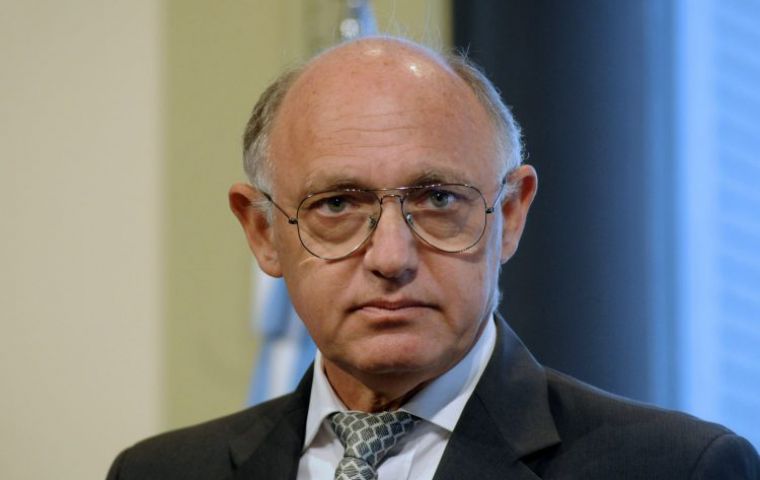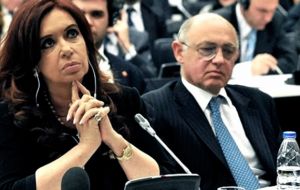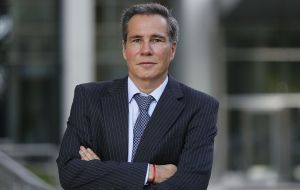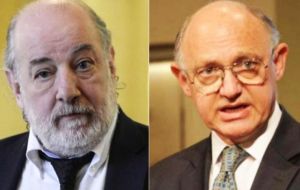 The United States barred former Argentine Minister of Foreign Relations Hector Timerman from entering the country because of several pending court cases. The Argentine government said it would appeal the decision, and request a new visa, since Mr. Timerman, who was under house arrest, was allowed by Federal Judge Sergio Torres to travel overseas for medical reasons.
Timerman served under former President of Argentina Cristina Fernández de Kirchner between 2010 and 2015. Her husband, former President Nestor Kirchner, appointed him Consul General in New York City in 2004, then Ambassador to the United States in 2007.
Timerman is in preventative custody alongside other elites from the Kirchner administration, such as brown shirts Luis D'Elía and Fernando Esteche. They, as well as Timerman and ex president Cristina Fernandez, have been accused of helping strike an agreement with Teheran involving exchanging oil for easing the prosecution of those Iranians officials allegedly responsible for bombing the Israeli-Argentine Association.
Prosecutor Alberto Nisman originally made these accusations back in 2015, and wound up dead in his bathroom due to a gunshot wound to his head, and just hours before he was scheduled to testify in Congress on the topic. Among those mentioned in the Nisman report were ex Iranian president Alí Akbar Rafsanjani and ex foreign minister Alí Akbar Velayatí.
Because of his precarious health condition Timerman was spared from being taken into preventative custody, and instead, was placed under house arrest.
According to reports from ex president Cristina Fernandez political group, Timerman, who is suffering from advanced cancer, was informed before boarding a flight to New York that his visa had been revoked by the State Department.
"United States as any other country has its rules and if there is a person under house arrest, that person will not be allowed into the US", said embassy sources. They insisted the only way out was for magistrate Claudio Bonadío to lift the preventive arrest.
Cristina Fernandez "Citizens Unity" blamed Bonadío and an appeals court since they confirmed the preventive arrest, and until that instance, Timerman would regularly fly to the US for treatment. "This is a humanitarian case, of death and life" insisted his solicitor Graciana Peñafort.
Former president Cristina Fernandez is also a defendant in the same court case but since she is currently a Senator, a special majority is needed in the Upper House to have her privileges lifted.
In the nineties Argentina was victim of the two worst terrorist attacks in its history. In 1992 the Israel embassy in Buenos Aires was blown to pieces, killing 29 people, and in 1994 a Jewish community organization, AMIA, suffered an attack killing dozens and injuring hundreds. Both cases remain unsolved but the Iranian government, as the master mind, and the Hezbollah Shiite group, has been blamed for the AMIA carnage.