Pension reform dispute between Brazil's Executive and Congress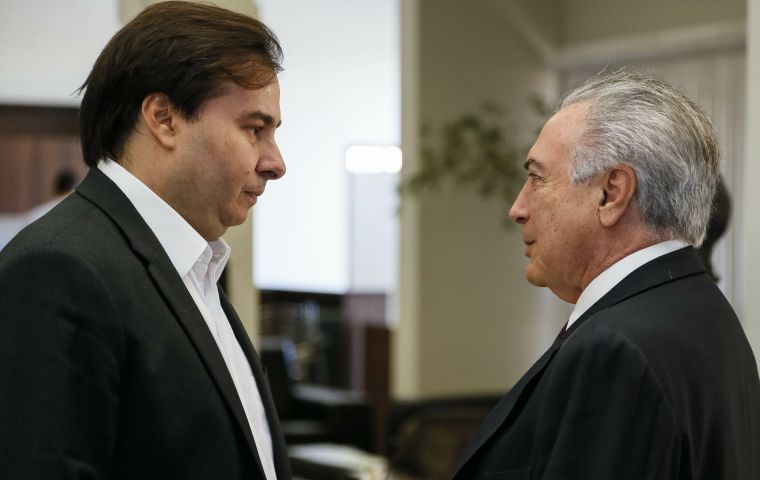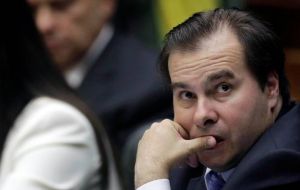 Brazilian Finance Minister Henrique Meirelles said on Monday that although there may be differences in strategy between president Michel Temer and the speaker of the House of Representatives, Rodrigo Maia, everyone's goal is to ensure the approval of the pension reform.
Meirelles commented on the issue when asked about the opinion of Maia and Temer regarding the better moment to vote the pension reform in the House. Maia had repeatedly said that he would only submit the pension reform to a floor vote when there were enough votes to pass it. Temer, however, has recently announced that he is in favor of a February vote even if lawmakers block the bill.
"Let's wait, because what is under discussion is the best strategy to approve the pension reform bill," Meirelles told a news conference in Brasilia. "And we have different visions, strategies, and signals, precisely because everybody has the same goal in the end."
Next October Brazil is holding presidential and congress elections and some lawmakers feel the controversial bill could severely limit their re-election chances, while this is not a problem for president Temer, who is not running again.