Government of South Georgia is seeking a Chief Executive Officer
Friday, February 2nd 2018 - 19:43 UTC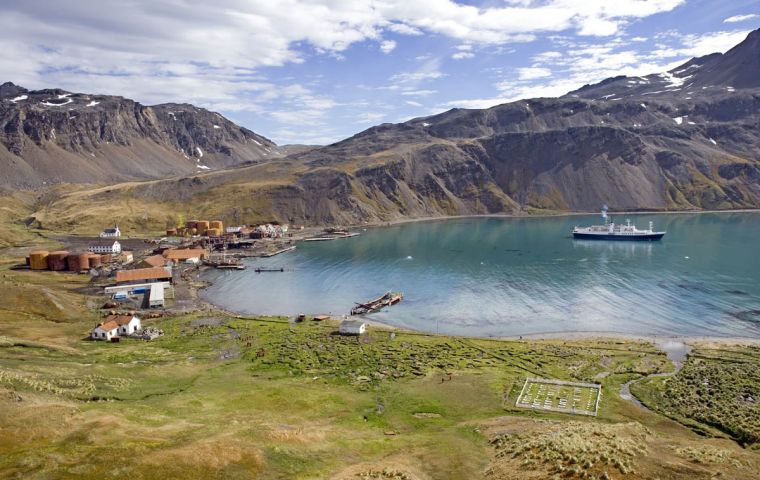 The Government of South Georgia & the South Sandwich Islands is seeking a Chief Executive Officer, CEO, and has posted some of the conditions expected from a successful candidate.
The post-holder will be responsible for the effective management, good governance and operation of this UK Overseas Territory including compliance with international obligations.
The CEO will be expected to bring leadership experience to a small team, and work strategically with partners and stakeholders to deliver a challenging and wide-ranging agenda covering a range of policy areas.
The closing date for applications is Friday 23rd February. A full job description and application form is available on the Government's website (www.gov.gs/information/appointments/).
For further information please contact the current post-holder James Jansen (james.jansen@gov.gs).