US adds more import duties on biodiesel from Argentina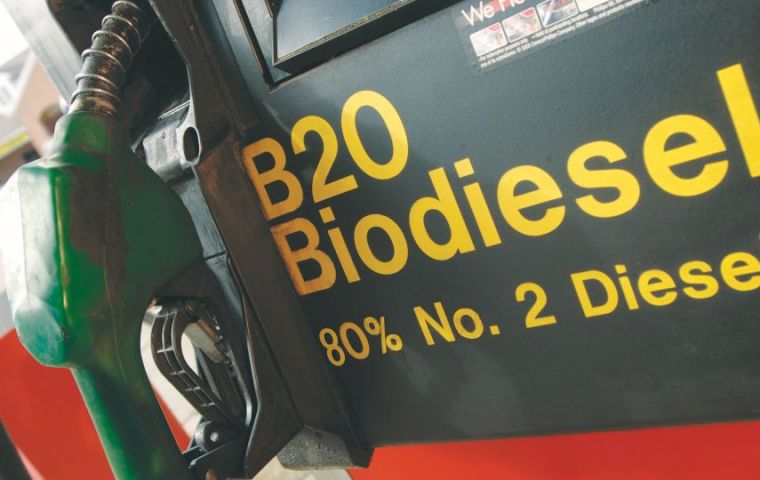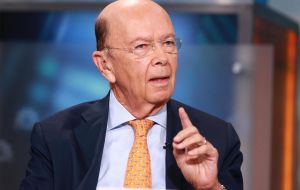 The U.S. Commerce Department piled on more import duties on biodiesel from Argentina and Indonesia, adding anti-dumping duties of 60.44% to 276.65% to already steep anti-subsidy duties on the fuels.
The final determination is subject to a second ruling by the U.S. International Trade Commission on April 6 on whether U.S. biodiesel producers were injured by dumped imports from the two countries. But the independent panel has already found in the subsidy cases that the imports caused such injuries.
The latest duties make it virtually certain that biodiesel from Argentina and Indonesia will not be sold in the U.S. market, with combined rates of up to 159% on the Argentine fuel and up to 341% on Indonesian variety.
"Today's decision allows U.S. producers of biodiesel to receive relief from the market-distorting effects of foreign producers dumping into the domestic market," Commerce Secretary Wilbur Ross said in a statement. "While the United States values its relationship with Argentina and Indonesia, even our closest friends must play by the rules."
The latest duties come just two weeks after a budget deal in the U.S. Congress reinstated a US$1 per gallon biodiesel tax credit, which is expected to improve profitability for domestic producers.
The trade case was filed by the National Biodiesel Board and 15 member companies that alleged a flood of subsidized imports sold below fair market value was preventing U.S. producers from earning an adequate return.