China increases its military budget 8.1% to US$ 175bn; regional powers "nervous"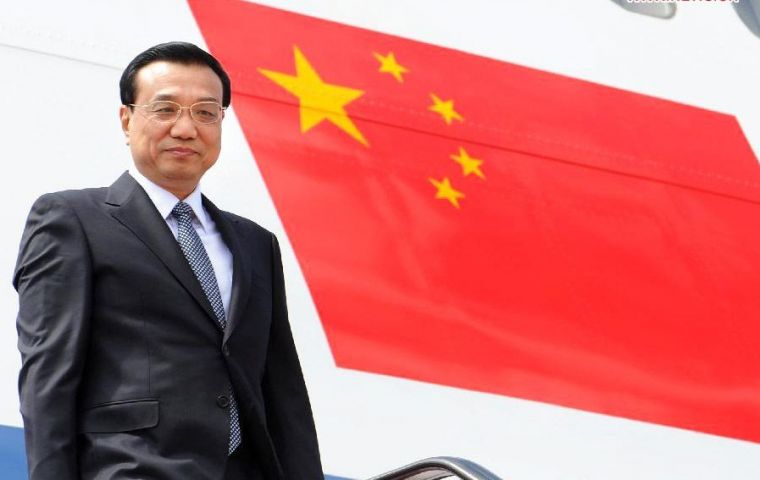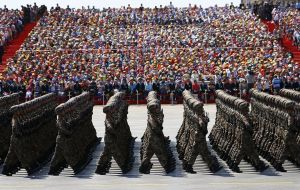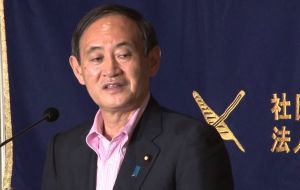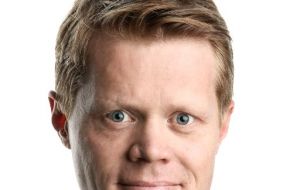 China revealed on Monday that it will raise its military budget by US$ 175 billion for the 2018 fiscal year, 8.1% increase that is the largest military spending hike in three years. According to Premier Li Keqiang, the additional funding will "advance all aspects of military training and war preparedness, and firmly and resolvedly safeguard national sovereignty, security, and development interests."
"Faced with profound changes in the national security environment, we must treat the Party's goal of building a stronger armed forces for the new era as our guide," said Li.
He added one of China's goals is that "unity between the government and the military, and the people and the military, must always be strong as stone," which is a fairly blunt statement of militaristic nationalism. That is particularly troubling as China moves toward a strongman dictatorship model under President Xi Jinping, who can now rule for life if he chooses.
"We have undertaken major missions involving the protection of maritime rights, countering terrorism and maintaining stability, disaster rescue and relief, international peacekeeping, escort services in the Gulf of Aden, and humanitarian rescue," Li said of the Chinese military's recent activities. But this has other regional powers "nervous" about China's surging military budget.
"We would like to see China be more transparent about its defense policy, including spending and the direction of its military power," Japan's Chief Cabinet Secretary, Yoshihide Suga, told a regular briefing.
Taiwan's China policy-making Mainland Affairs Council said China's moves to raise defense spending and military drills have increased tension.
"China should take international concerns seriously, increase its defense budget's transparency and give up its targeted military deployment towards Taiwan in order to avoid an escalation of regional tension," it said.
"The pace and scale of this build-up are really dramatic. It is extremely alarming for Australia and many other countries in the region," Sam Roggeveen of Australian National University commented.
"There is every indication that China wants to expand what it will call defense capabilities in the South China Sea," Roggeveen predicted. "I expect eventually we will see warships and aircraft there regularly, if not based there permanently. What is unclear, however, is whether the United States will want to rise to that challenge."
The Australian notes that even with this spending increase, China's military budget remains only about 24% of what the United States spends. The most dramatic Chinese military spending surge occurred during the previous decade, when annual increases ran into double digits, albeit with a lower military spending baseline and smaller economy factored into those percentages.
The Australian also points out that China's actual military spending could be considerably higher than the figures announced to the public. In fact, Newsweek quotes senior Asian diplomat who said the true increase "would probably be at least double what China revealed," because much of China's military spending is "hidden in civilian spending."
Perhaps the most relevant comparison of military budgets is between China and its rival India. Under the new budget, China is spending three times as much on defense as India, and a good deal of its military infrastructure buildup is occurring near the Indian border in the Himalayas.