Outbreaks of FMD in swine farms in China and Korea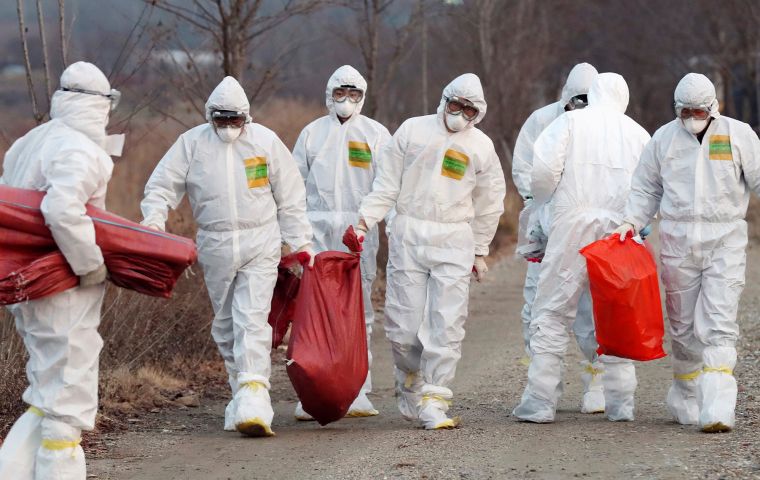 The Swine Health Information Center (SHIC) posted a new global swine disease monitoring report on earlier this month, with information on Foot-and-Mouth Disease (FMD) activity in China and Korea presenting the highest concern.
This past month saw some more activity of FMD in China and Korea. In both countries, there is extensive vaccination for the disease, but the efficacy of the vaccine and the compliance to the vaccination regime can vary widely.
The Korean outbreak was the first farm affected in Korea since February 2017. Though China reports sporadic cases, a case where a herd of 1.200 sheep affected in the Henan province of China raises additional concerns. Henan is a swine-dense province, and this level of disease may have negative effects on the large producers in the area.
Currently, the SHIC global disease monitoring project is evaluating African Swine Fever, FMD, and classical swine fever as the near real-time monitoring system is further refined. Subsequent reports will include information about additional, production-affecting diseases.
Experts reviewing the information use their expertise to score the relevance and importance of each incident to the U.S. pork industry. As conditions change, so does the relevance scoring. As part of the ongoing development of the report, collaborators are working on a system to enhance gathering of local information about international health events that may be considered of interest to US practitioners.
This monitoring system, funded by SHIC, was developed at the University of Minnesota using a private-public-academic partnership including collaboration with the USDA/APHIS Center for Epidemiology and Animal Health (USDA-CEAH).