Beijing eases limits on foreign investment in banks, car industry and agriculture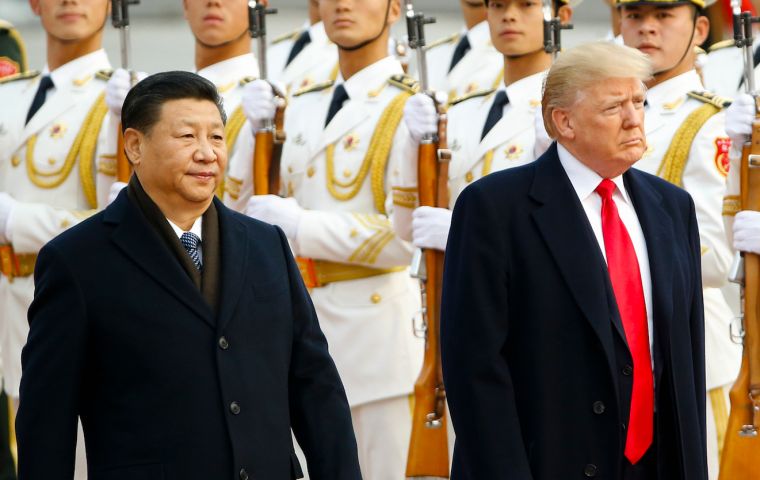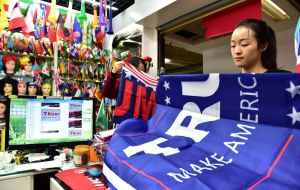 The Chinese government has eased rules that limit foreign investment in the country's banks, car industry and agriculture. The barriers have drawn criticism from trading partners, including the US. The Trump administration cited the rules as an example of unfair practices when it announced plans for tariffs on Chinese goods earlier this year.
However, this week officials appeared to be trying to defuse the tensions between the two countries. On Wednesday, President Donald Trump announced that his administration did not plan to develop new tools to curb Chinese investment, as he had threatened when the tariffs were announced.
Instead, Mr Trump said he would support a congressional effort to expand the power of the Committee on Foreign Investment in the US (CFIUS), which vets foreign deals for national security risks.
The legislation, which has support from both US parties and is expected to pass, would expand the kind of deals the committee is instructed to review.
It is a response to concerns in the US that China is stealing its intellectual property, at times through acquisitions of US companies. However, it does not necessarily target China and is considered a less draconian measure than the president's earlier threat.
"I have concluded that such legislation will provide additional tools to combat the predatory investment practices that threaten our critical technology leadership, national security and future economic prosperity," Mr Trump said in a statement.
A day after Mr Trump's announcement, China's National Development and Reform Commission (NDRC) released a new version of a list outlining industries in which foreign investment is limited or prohibited.
The new list contains 48 industries, compared with 63 on last year's list.
Some of the changes, such as those loosening rules for carmakers, were announced previously.
China's commerce ministry also said it would "closely monitor" the US legislation. It also said it objects to the US using national security as an excuse to tighten the rules for Chinese companies in the US.
Chinese investment in the US has already taken a big hit. The value of the deals by Chinese investors fell by more than 90% in 2017, according to the Rhodium Group.
The American Enterprise Institute (AEI), a conservative US think tank, found that China invested US$ 24.2bn across all sectors in the US last year - a huge drop from 2016, but still the second highest on record.
Chinese companies have invested about US$ 21.6bn in US technology businesses since 2007, according to the AEI. Analysts attribute some of the decline to controls that China has placed on outbound investment. CFIUS also stymied a number of acquisitions.