Macri anticipates more Argentines will fall into poverty this year
Saturday, August 18th 2018 - 07:00 UTC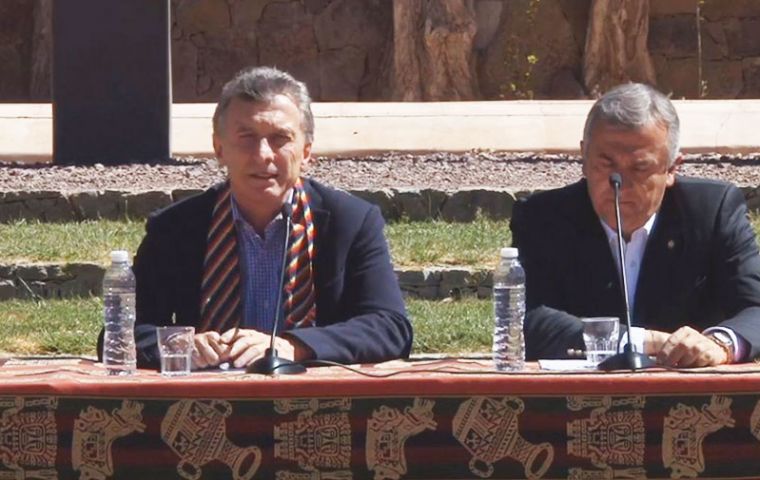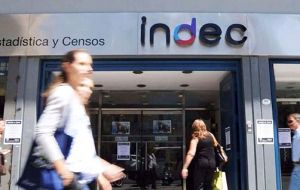 More Argentines are likely living in poverty now compared with last year, President Mauricio Macri said on Friday, as the country's economy slides toward recession following a currency crisis and a severe drought that harmed farm output.
Argentina's economy has taken a beating in 2018 after the run on the peso currency prompted the government to secure a US$ 50 billion credit line from the International Monetary Fund. The peso touched record lows again this month as investors fled emerging market assets due to concerns about Turkey's economy.
"This devaluation brought a rebound in inflation, and inflation is the largest driver of poverty, and regrettably, we are going to lose some of the gains we have made in poverty reduction," Macri told a news conference in the northwestern province of Jujuy.
Argentina's 12-month inflation rate was 31.2% in July.
Poverty in Argentina decreased last year to 25.7% from 30.3% in 2016, according to Argentina's official statistics agency, Indec.
Indec is expected to publish statistics on poverty for the first half of 2018 at the end of September. The Argentine Observatory of Social Debt, a think tank affiliated with Argentina's Catholic University said last month it expects a 2-3 percentage points increase in poverty rates in 2018.
Economists expect the economy to contract 0.3% this year and grow 1.5% next year, according to the most recent central bank survey.
"Next year the economy will grow," Macri said. "Not much, but it will grow."
Macri's government began publishing poverty statistics in 2016 in a reversal from the former populist government, which stopped publishing poverty rates in 2013. At the time, the government said just 5% of Argentines lived in poverty, "a rate lower than Germany's"