BP, Shell, Total to bid in Brazil's pre-salt auction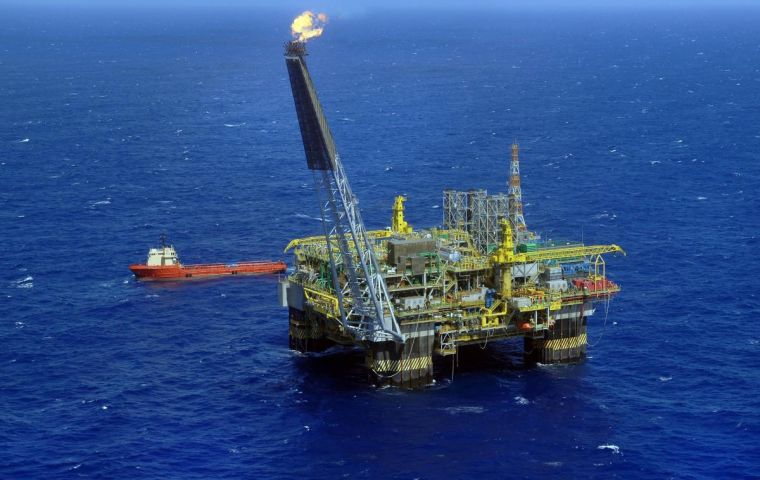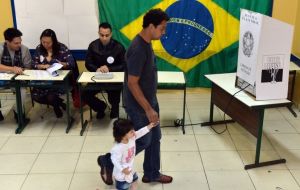 Brazil's oil regulator ANP has approved the applications of six companies—including Big Oil's BP, Shell, and Total—to bid in next month's oil auction of four blocks in the coveted pre-salt layer, ANP announced on Wednesday.
Shell, BP, and Total, as well as China-owned CNODC, Germany's DEA Deutsche Erdoel, and Qatar's QPI, were the first six companies that the regulator approved to take part in the fifth bidding round under production sharing agreements (PSAs) on September 28.
Of those six firms, only DEA Deutsche Erdoel doesn't currently have an exploration and production contract for oil and/or gas in Brazil.
The regulator has received a total of 12 applications for the bid round, and it will review the remaining applications at its next meeting, ANP said.
Brazil is offering four blocks in this auction—Saturno, Titã, Pau-Brasil, and Sudoeste de Tartaruga Verde—in the Campos and Santos basins.
The bid round will be the last Brazilian oil sale before the presidential election in early October, in which several candidates will be running.
The latest poll leader, jailed former president Lula da Silva, is most likely to be barred from running because of corruption conviction. The uncertainty over Brazilian elections, with some candidates favoring a return to increased Petrobras participation in the development of Brazil's oil resources, could mean that next month's bid round in the pre-salt layer could be the last chance for international companies to secure more acreage under the current Brazilian oil auctions regime.
In early June, some of the world's biggest oil companies bid aggressively in Brazil's fourth Production Sharing Round, snapping upacreage in three blocks in the pre-salt layer, despite the turmoil in the country's oil industry and renewed anxiety over political meddling in the energy sector.
Various consortia consisting of ExxonMobil, Chevron, Shell, BP, and Equinor won the rights to explore three blocks in the Santos and Campos basins, alongside Petrobras.
By Tsvetana Paraskova for Oilprice.com