Brexit: Labour conference expected to vote keeping "all options on the table"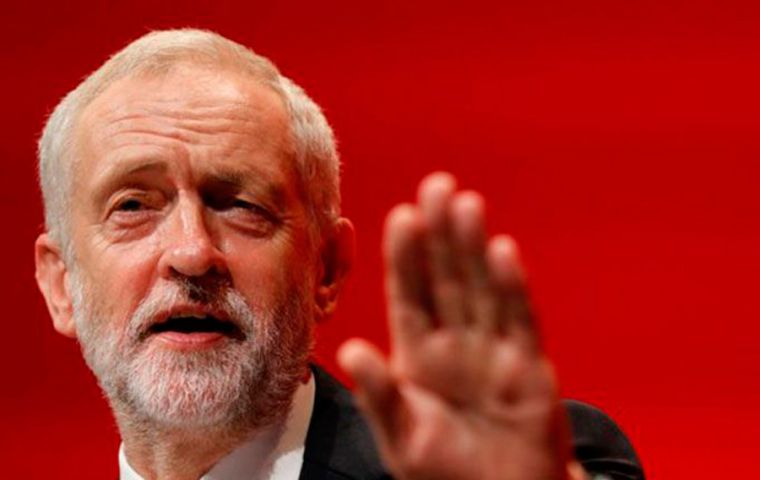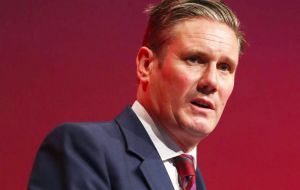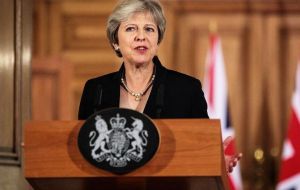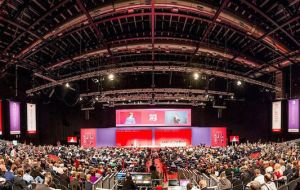 British Labour party members are to vote on keeping "all options on the table" on Brexit, including possibly campaigning for a new referendum at their conference. Party power brokers have agreed on the wording for Tuesday's motion on what the party should do about Brexit if it cannot get a general election.
Leader Jeremy Corbyn had previously said he would prefer the issue to be resolved by a general election. But he has accepted he would be "bound" by the outcome of a conference vote.
The key delegates who decided on the motion for Tuesday debate in Liverpool - including shadow Brexit secretary Keir Starmer and leading figures from some trade unions - had discussed the text during a meeting which lasted several hours on Sunday evening.
The Labour Party has never formally rejected the option of a further vote, but both Mr Corbyn and his deputy, Tom Watson, have indicated they would prefer it to be resolved by a general election.
Pressed on the issue on BBC One's Andrew Marr Show on Sunday, Mr Corbyn, who has said he is not calling for another referendum, said "our preference" is for a general election that would then allow a Labour government to negotiate the UK's future relationship with Europe.
He said: "Let's see what comes out of conference. Obviously I'm bound by the democracy of our party."
Mr. Corbyn also told the program the UK "could be" close to a general election. Amid speculation that Labor could force a vote of no confidence in Prime Minister Theresa May if Parliament rejects any Brexit deal, he said: "We will be putting our case to Parliament and we will see what happens after that. We are absolutely ready for it."
He said Labour would be prepared to vote down any deal Mrs. May came back with, if it did not meet a series of tests Labour has set out.
However, Brexit Secretary Dominic Raab has ruled out a snap election this autumn, saying the idea was "for the birds".
The UK is due to leave in March 2019 and Theresa May has been negotiating with other EU leaders on the UK's future relationship with the bloc. Talks hit a stumbling block at a summit in Salzburg on Thursday when EU leaders rejected Mrs. May's plan for Brexit - known as the Chequers Agreement, and she warned them she was ready to walk away rather than accept a "bad deal".
In a statement on Sunday, the prime minister said "many in Labour, the Liberal Democrats and the SNP are trying to thwart Brexit at every step and seeking to exploit this moment for political gain" by calling for another referendum and extending Article 50 to delay Brexit.
Labor's conference in Liverpool began on Sunday with policy announcements on plans for worker representation on company boards and to make employers provide up to ten days paid leave for victims of domestic violence.
Brexit is among eight issues to have been chosen for debate at the conference in Liverpool after a ballot by Labour members and trade unions.