Oil majors to bid for Brazil's offshore potential despite electoral uncertainty
Friday, September 28th 2018 - 08:47 UTC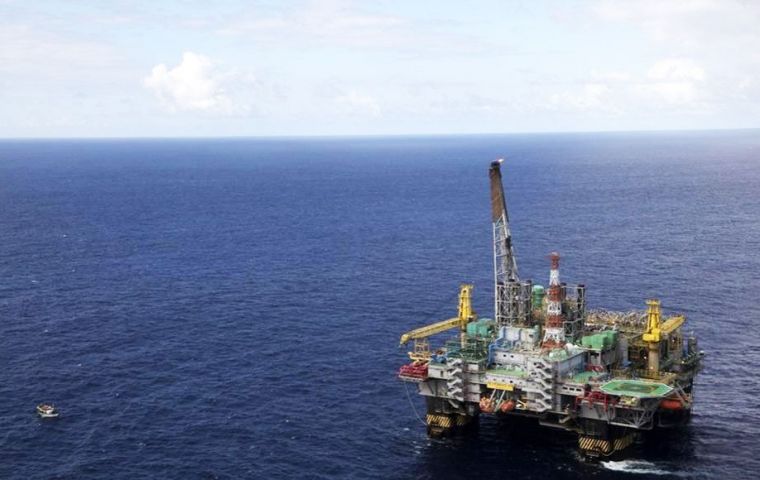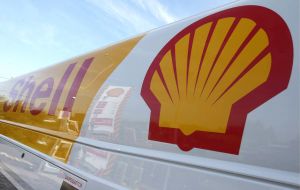 Oil majors are set to gather in Rio de Janeiro this Friday to unveil bids for stakes in Brazil's high potential offshore areas ahead of elections that are casting a cloud of uncertainty over the industry.
The auction for four blocks in the Santos and Campos basins comes just a week before presidential polls featuring some candidates seeking to slow oil auctions, revise market-friendly legislation or even claw back areas already awarded.
Nevertheless, executives at many of the world's top oil companies downplayed fears of a dramatic shift, flagging a history in Brazil of certainty for business regardless of political shifts.
"We have a good portfolio, and we agree that this country respects contracts," said Andre Araujo, Royal Dutch Shell's Brazil country manager, on the sidelines of a Rio oil conference this week.
Lured by world class geology, shrinking reserves and rising oil prices, companies have already dropped billions in Brazil, Latin America's top oil producer, to lock in stakes in its pre-salt layer, where billions of barrels of oil are trapped under a thick layer of salt offshore.
Shell, China's CNOOC, Chevron Corp, BP, Exxon, Norway's Equinor, and France's Total are among 12 companies registered to participate in the latest auction.
Their interest has been fanned by industry-friendly policies under President Michel Temer, including loosening rules favoring local suppliers, tax sweeteners and the removal of a requirement that state oil giant Petrobras to be sole operator in pre-salt blocks.
But the hot competition may actually scare some companies away. Germany's DEA AG, which is registered to take part, may not bid, according to Chief Executive Officer Maria Moraeus Hanssen.
There are things in Brazil that we cannot do because we don't have the balance sheet to do it," she said on the sidelines of an oil conference in Mexico.
The fiercest bids this week are expected to be for the Tita and Saturno blocks in the Santos basin, which were withdrawn by a court from a prior auction in March, disappointing Exxon.