Canada's largest private sector project: US$ 32bn LNG export terminal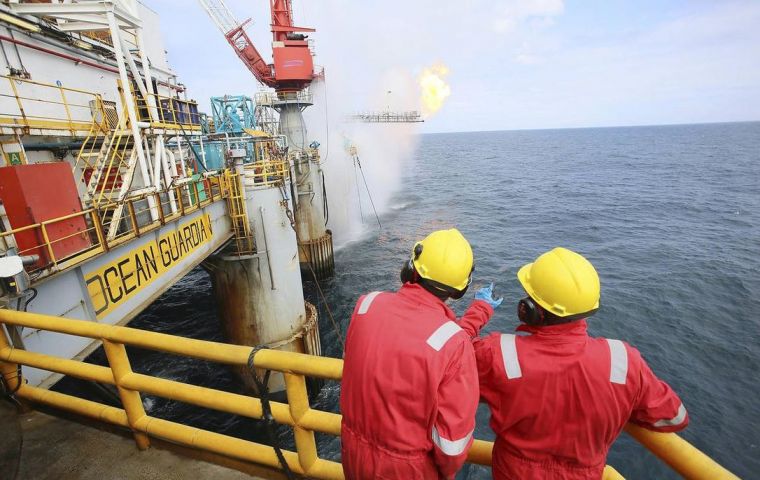 A major US$ 31.9bn liquefied natural gas (LNG) project in Canada has received the go-ahead from its partners. The project is a joint venture between Royal Dutch Shell, Malaysia's Petronas, PetroChina, Korea Gas Corporation, and Japan's Mitsubishi Corporation. It is the single largest private sector investment project in Canada's history.
The project is expected to supply 26m tons of LNG exported annually to emerging Asian markets.
Canada is committing US$ 200m in federal support to the LNG Canada project for infrastructure and marine and environmental protection.
LNG Canada is the joint venture company representing the five partners. LNG Canada partners announced their positive final investment decision late on Monday.
The project "is a vote of confidence in a country that recognizes the need to develop our energy in way that takes the environment into account, and that works in meaningful partnership with Indigenous communities", said Canadian Prime Minister Justin Trudeau on Tuesday.
The project is expected to have the lowest carbon intensity of any large LNG facility in the world, he said. The LNG facility will be built in Kitimat, a town in north-western British Columbia (BC). Construction on the project is expected to begin this year, with a large-scale LNG export terminal in service by 2024.
With a terminal on Canada's pacific coast, BC LNG will be able to be shipped to energy hungry markets in Tokyo or Shanghai within 10 days.
Getting the LNG project off the ground could be considered a win for the Trudeau government, which has struggled to get major energy projects built in Canada.
Royal Dutch Shell, which has a 40% working interest in the project, is banking on global demand for LNG to double by 2035, much of it driven by Asian markets where natural gas is expected to replace coal use.
The project had been in the works for years but faced a significant delay in 2016 amid weak LNG prices.