Higher taxes ahead for Argentine real estate owners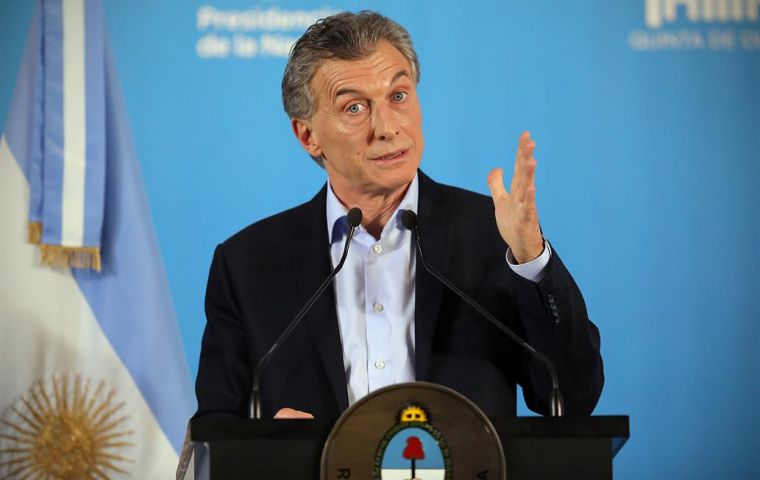 Argentine President Mauricio Macri has created a new body within his administration to reassess the value of land and home property in order to "reflect the reality of the real estate market" ... and recalculate taxation thereupon.
The new Federal Real Estate Valuation Agency will have a directorship chaired by the Interior Ministry's Secretary of Provinces and Municipalities and formed by delegates from the Cabinet Chief's Office, from rhe Finance Ministry, from the National Geographic Institute and from the Tax Bureau (AFIP), who will all discharge their duties ad honorem.
The body is to determine the procedures and application methodologies for tax assessments on the properties located in the city of Buenos Aires and signatory provinces to the Fiscal Consensus Agreement of 2017.
The new agency will also have a consultative and binding advisory board, whose members from each signatory province and from the national government on behalf of the president will need to accredit expertise on the matter.
Last but not least there will be a technical commission to assist both the advisory committee and the executive directorship regarding their competencies.
Jurisdictions that have not adhered to the Fiscal Consensus approved by Law No. 27,429, may not be members of the Technical Commission of the Advisory Council until they meet this condition.
The Fiscal Consensus Agreement provided that the provinces should adopt fiscal valuation procedures and methodologies in line with those in use at federal level to calculate real estate taxes.