Argentine industrial activity dropped 6.4% in August and 8.1% so far this year
Friday, October 4th 2019 - 09:40 UTC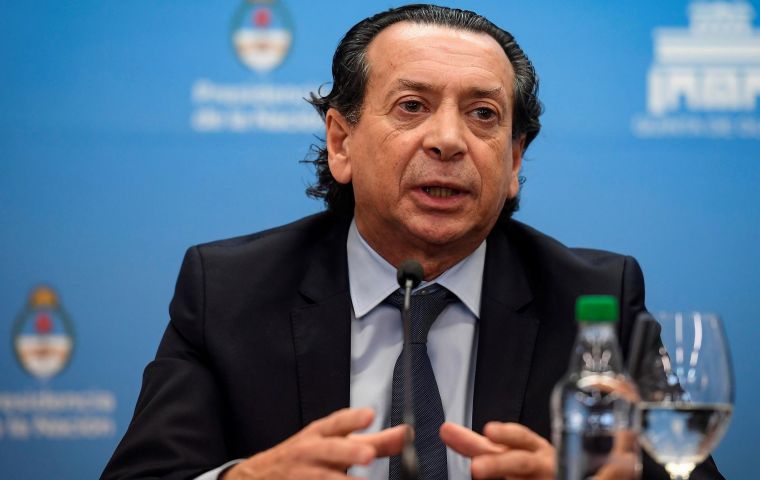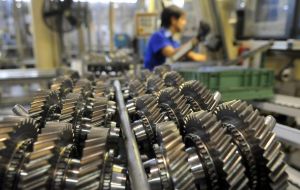 Industrial activity in Argentina dropped 6.4% during August compared to a year ago and 2.8% over last July, totalling a slide of 8.1% so far this year, according to the official stats office, Indec.
The construction industry was down 5.9% in August over a year ago, but 0.4% up from July
Overall activity in Argentina, in all sectors of the economy, received a severe blow during August as a result of the PASO primary election, after which the Argentine currency lost 25% of its value vis-a-vis the US dollar.
Dante Sica, Minister of Employment and Production admitted in mid September that "economic conditions" had changed drastically following the PASO primary election. "We were beginning to experience an improvement in employment, jobs ceased to be lost and some activities had budding recoveries, but now our priority is to stabilize the economy and work for the conservation of employment".

In related news car production in Argentina during September reached 27.687 units, a 25% fall compared to the same month in 2018, while exports were down 7.6%, reported ADEFA, the country's association of car manufacturers. This means that September became the thirteenth month of contraction for the auto industry, since the last increase in production dates back to August 2018, when it was up 9%.
ADEFA said in its report that car factories in Argentina during 21 working days in September manufactured 27.687 units, 10% below August and 25.7% less than the 37.267 of the same month in 2018.
Total production in the nine months of the current year add up to 241.330 units, taking into account autos and other vehicles, which represents a 34.9% drop compared to the 370.707 in a similar period last year.