Briton killed in Buenos Aires identified, other non-fatal victim was his stepson
Monday, December 16th 2019 - 09:44 UTC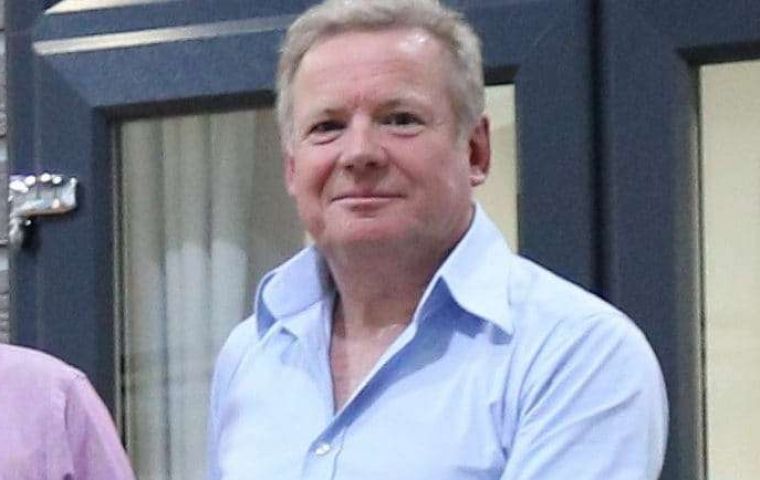 The British citizen killed in Buenos Aires Saturday during a robbery has been identified as the 50-year-old millionaire Matthew Charles Gibbard, who was travelling with his wife Suzane, his stepson, Stefan Zone, 28, also shot in the incident and still hospitalized, and other family members.
Gibbard was a director at Tingdene, a retirement homes firm, which turned over £20 million last year, according to Companies House. He is also listed as a director for a vineyard, and a vegetation management company in the UK.
"We must be severe, we cannot tolerate this. We must seek out those responsible and make them pay with the rigour of justice," Argentine President Alberto Fernández said about the crime.
The Gibbards arrived at Buenos Aires' Ezeiza International Airport on a British Airways flight at 9:20am, and took a taxi to the Faena Hotel in the fancy Puerto Madero area. As they were getting out of the car they were intercepted by two men on a motorcycle who tried to rob them when they resisted and were shot at.
Matthew Gibbard took a bullet in his lung which is why doctors were unable to save his life at the hospital, where Stefan is still recovering from his wound in the groin.
"Upon arriving in London, I received the sad news of what happened in Puerto Madero yesterday," British Ambassador to Argentina Mark Kent tweeted Sunday in Spanish.
"My @UKinArgentina colleagues are supporting the family and coordinating with the Argentine authorities. My condolences to those affected by this tragedy," he added.
Ambassador Kent also expressed his gratitude "for the messages of solidarity and support" and added that "[w]hat happened in Puerto Madero was horrible."
Nevertheless, "Buenos Aires is a wonderful city. It is one of the best cities in the world," said the diplomat.
Puerto Madero is the redeveloped former city docks, hailed as one of the most successful urban regeneration projects in the world, attracting huge foreign investment, young professionals, and luxury tourism.