Mercosur beef sales to US on the rise, as American abattoirs are closing amid coronavirus complications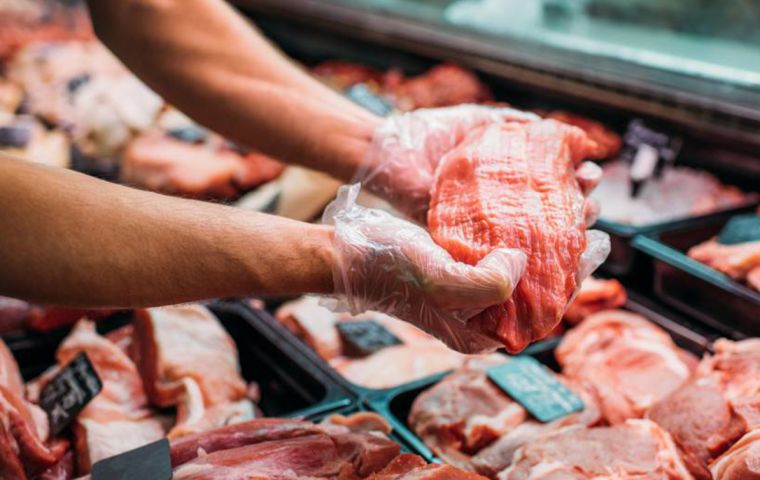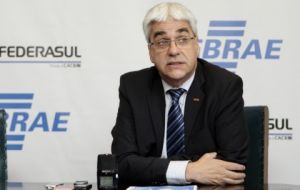 Brazil's giant meatpacker Marfrig Global Foods CEO, Miguel Gularte, said the company has resumed sales of fresh beef to the US following a decision by US authorities to open their market to Brazilian beef. American slaughterhouses have been closing amid coronavirus social distancing rules and this has led to unmet demand within the US.
In February this year, the US market opened its doors to fresh Brazilian protein, following a three years hiatus on sanitation grounds. The first shipments should take place this month.
According to Gularte, an increase in US purchases was first identified at Marfrig's units in Argentina and Uruguay. "In the last 15 days, we saw it in Brazil too," said the executive, though he did not disclose any volumes.
Marfrig already had a strategy in place to take advantage of the opening market, but demand for Brazilian meat sharpened after recent closures of slaughterhouses. "It's a combination of these two factors," said the executive.
According to Gularte, Brazilian, Uruguayan and Argentine meat are used to complement a mix of products made in the US, such as hamburgers.
In Brazil, exports represent 72% of Marfrig sales, while the domestic market accounts for 28%. In Argentina, exports account for 78% of the company's sales and, in Uruguay, 93%.
Gularte pointed out that during the first quarter of the year, Brazil meat exports grew 5%, while Marfrig exports rose 24%, driven by firm Chinese demand.
He also said that Middle East countries continue to "buy as normal", while the European Union has reduced its imports substantially. In the EUs case Brazilian beef is mostly consumed in restaurants, which are closed due to the pandemic.
In any case, he assesses that "sales are likely to increase to the US" in the short term, since during crises, US consumers tend to buy more in order to stock up on food products.
As an example, after the coronavirus outbreak, Gularte said that protein sales have grown about 20%.
As for demand within Brazil, he pointed out that meat consumption fell by about 40% in March, and that 80% of this fall took place in food services because of the isolation measures against the spread of the coronavirus.