Falklands survey explores how Covid-19 and response has affected people's lives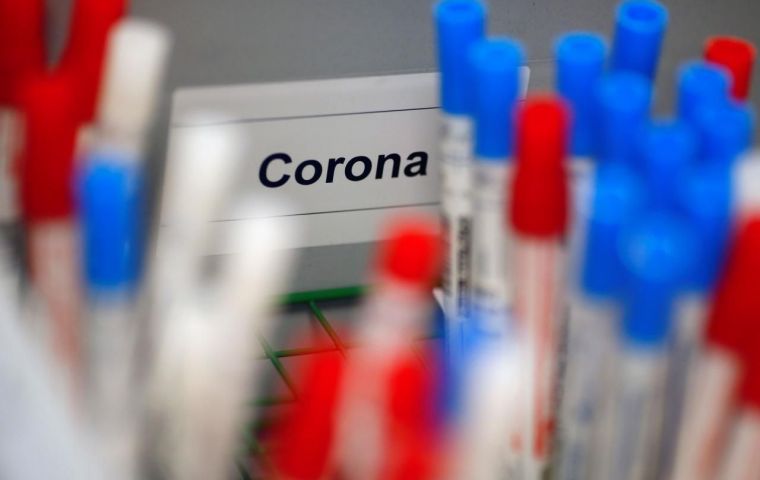 The Falkland Islands Government would like to remind the public to complete the ongoing survey to gather views from across the community to explore how Covid-19 and the response to a potential epidemic have affected people's day to day lives.
The survey aims to capture statistical data, however, if you have any comments you wish to include please email them to pa.desis@sec.gov.fk.
All these results will be used to help us:
• Understand where the biggest Covid-19 impacts have been and who has felt them
• Tackle any problems you have felt as a result of Government actions
• Improve what we do if the risk of Covid-19 increases in the Falkland Islands
The survey questions will be available until Friday 7 August:
• Online or to download on www.fig.gov.fk/covid-19/survey
• In hardcopy from the Post Office, KEMH, West Store, Chandlery, Leisure Centre and Community Library
Please don't forget if you have downloaded or collected a hardcopy of the survey, to return it back to any of the boxes in the locations above
If you would like a copy of the survey in Spanish, Filipino or Shona, please contact us.