Peru's Congress to decide on reconsidering electoral rescheduling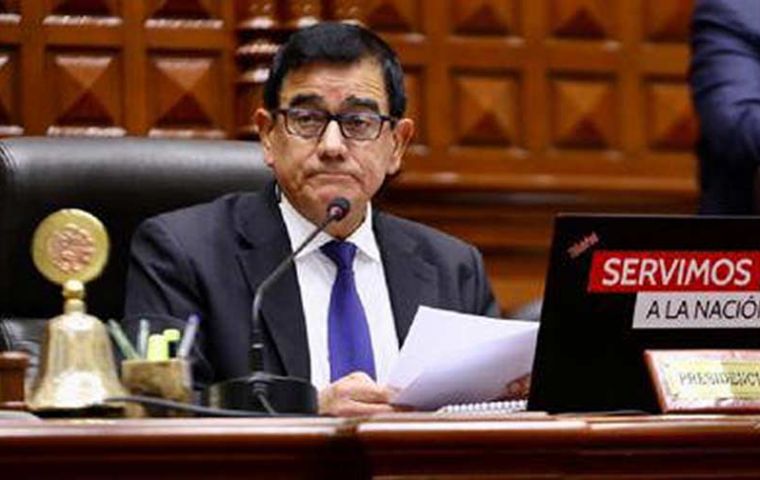 A Peruvian Congress plenum is to decide Friday whether further consideration will be given to the possibility of moving forward the elections in a country that has seen some 70 people dead in rampant episodes of violence following the Dec. 7 impeachment of then-President Pedro Castillo Terrones and the subsequent promotion of Vice Pte. Dina Boluarte to the position of head of state.
Fresh, speedy elections is one of the key demands from demonstrators nationwide who have been met with police violence when also requesting Boluarte's resignation in addition to as Constitutional reform and Castillo's release from pre-trial detention.
Congress Speaker José Williams called on his fellow lawmakers Thursday to make "the best decision" because "on Friday we are going to make the reconsideration that must be voted in order to be able to define when the advance could be."
Peru's one-house Parliament approved last Feb. 17, on the last day of the previous legislature, that the Constitutional Committee would draft a new project for the advancement of elections to be submitted to the plenary. The bill was never voted on "because I consider that it is necessary that there be a meditation time, that the congressmen think well about the matter, and that we do not rush with a project (of elections) to 2023, 2024 or 2026. I believe that a calm is convenient to be able to analyze things well," Williams explained back then.