Chilean top military brass letter to President Boric on the 50th anniversary of the coup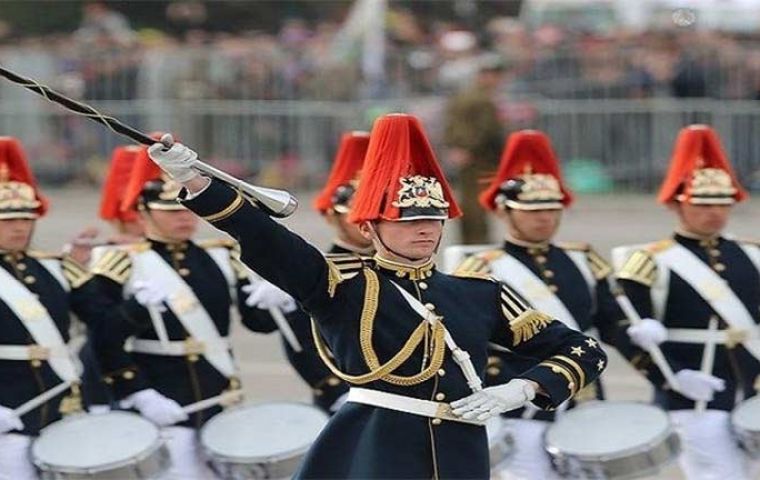 Just a couple of weeks before the commemoration events of the fiftieth anniversary of the Chilean coup d'état (11 September), retired Generals and Admirals addressed a letter to President Gabriel Boric.
In the letter the top brass points out that given the government's multiple activities and expressions relative to the commemoration, "the sum of all these actions is only generating a major division among compatriots"
Underscoring that they do not plan to point out government successes or blunders in the current atmosphere of the country, the generals and admirals ensure they can't remain in a wrongful silence before such aggressiveness and vilification towards the military and police forces, which effectively participated."
"Even when we know your position referred to the evolution of events that happened, we believe that to keep opening wounds and continue asking for pardon gestures ... we estimate this does not definitively help towards national cohesion," adds the document.
Besides as "active members of our society, we still are hopeful that in your condition of head of State you will assume what is so crucial for Chile, as the reinforcement of the National Convention."
Your expressions referring to unilateral truth, division and hatred, can only pretend to eternalize that division and push us further from those courses that unite us."
Finally the letter says that they "are convinced that what happened on 11 September 1973, with time and the dispassionate spirit of history, will place them where they really correspond."