Falklands' national identity research triggered by years of Kirchner governments
Friday, January 5th 2018 - 07:34 UTC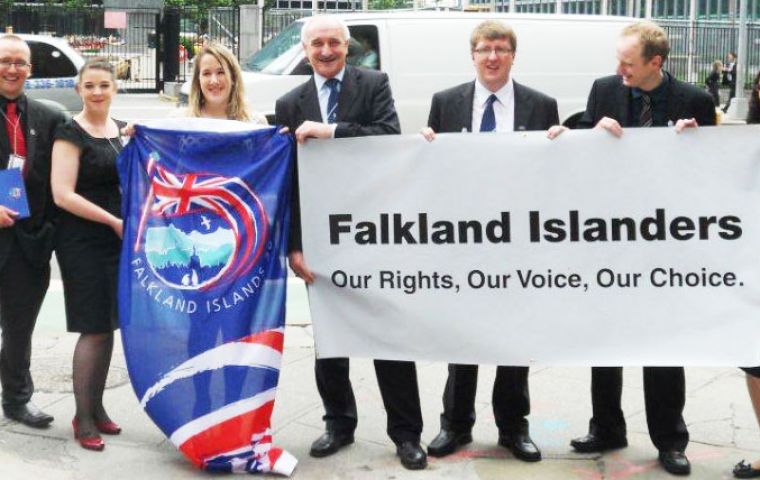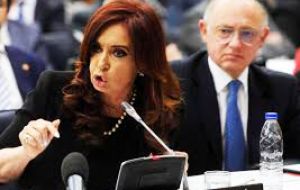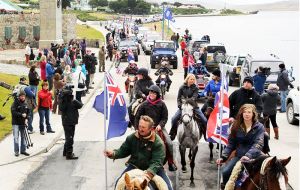 Students of national identities will recall that throughout the long years of the Kirchner regimes in Argentina, and despite all historical evidence to the contrary, that country's foreign ministers, ambassadors and even its presidents were adamant that there was really no such thing as a Falkland Islander.
According to them, we Falkland residents are "an implanted population of English people" who really do not need to be consulted about the future of our own home any more than the population of Reading, Solihull or any other English town you care to mention.
It is almost certainly because of such ludicrous assertions that the topic of what constitutes the Falklands national identity has become of more interest in recent years, both here and elsewhere in the world.
One of those interested is Benjamin Sommerville.
Benjamin may be remembered by some Stanley residents, including former class mates, because he lived in Stanley between 2005 and 2008, when his parents worked for the Health Department. His father was an engineer at KEMH and his mother was a district nurse.
Now 21 years of age and a final year history student at Loughborough University, Benjamin has chosen Nationalism and National Identity in the Falklands as the subject of his final dissertation and is looking for help in achieving this.
Among the tools that Benjamin hopes to use, possibly with the help of Penguin News, or maybe through social media, is some kind of questionnaire or survey which will deal with subjects as diverse as cooking, leisure and entertainment activities as well as other matters connected with what he calls 'Nationalism in Practice.'
In a letter to Penguin News outlining his hopes, Benjamin explains, "a dissertation is only as good as its primary sources and research, and in my case, my primary sources are the people of the Falkland Islands. Their history, experiences and connections with the Falkland Islands over time will be a crucial part of my case study."
He goes on, "My overall aim is to provide a valuable and engaging contribution to the history of the Falkland Islands and to allow the people of the Islands (and those with past connections to it) to be actively involved in this process. Without getting ahead of myself, I really hope that I can have the final product published in some way so that it can be shared with as many people on the Islands as possible."
It is expected that as Benjamin's plans are developed Penguin News will provide more details of how people in the Islands will be able to participate in his study. In the meantime, should anyone wish to contact him directly, his email address is as follows: b.p.sommerville-15@student.lboro.ac.uk. (Penguin News).