Chile and Argentina open offshore project, east of Magellan Strait to increase gas and oil production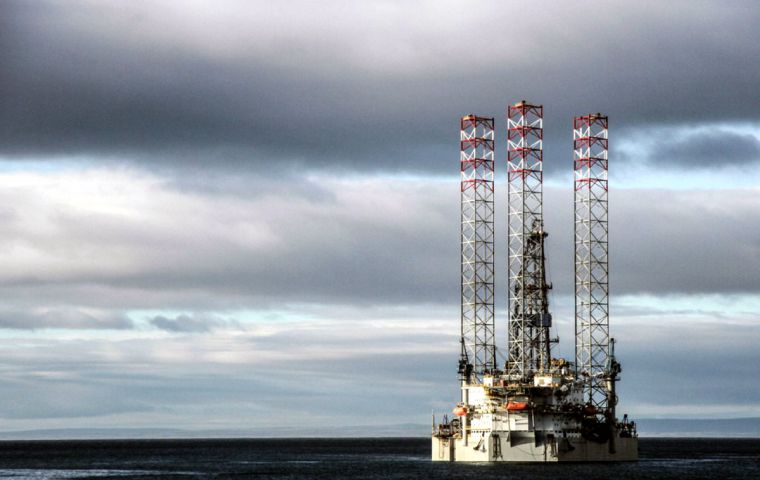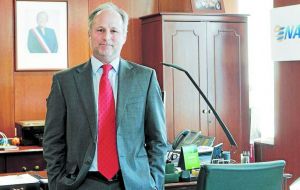 The state-run energy firms of Chile and Argentina said on Wednesday they had inaugurated a US$ 354 million project to increase production of natural gas off the southern tip of South America.
The project, operated by Chile's state-run ENAP in partnership with YPF, will boost production of natural gas to 4 million cubic meters daily from the current 2.4 million, while increasing petroleum production by nearly 25% at the site, the firms said in a statement.
"This ambitious project contributes to the supply of energy in Argentina and bolsters regional integration," ENAP General Manager Marcelo Tokman said in the statement.
YPF's Pablo Bizzotto said the project is part of the company's strategic project "providing funds, technology and innovations with the purpose of achieving the maximum energy development for Argentina"
The project, which includes five oil platforms, is at the Faro Virgenes zone, in the mouth of the eastern end of the Strait of Magellan in Argentina's Santa Cruz province.
Chile's Hydrocarbons secretary Marcos Pourteau was present at the inauguration ceremony together with Santa Cruz province governor, Alicia Kirchner, YPF Upstream Operations chief Pablo Bizzotto, ENAP's General manager Marcelo Tokman and the General Manager of ENAP Argentina, Eduardo Tapia.
As part of the ceremony officials from both countries were flown by helicopter to one of the oil rigs, 18 kilometers offshore, for a tour of the facilities. Precisely one of the rigs is connected to land deposits in Faro de Virgenes via an 18km pipeline at the bottom of the sea.