Argentina set to expand fresh beef exports to Japan and China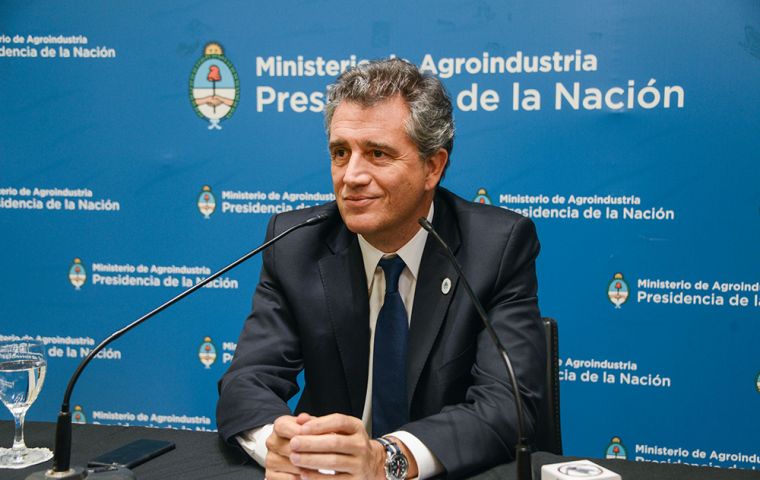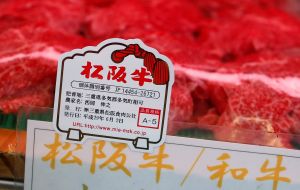 Argentina is set to expand fresh beef exports to Asia, with Japan and China having already approved import deals, the country's agriculture minister said. Luis Miguel Etchevehere in Tokyo said that Argentina has signed a deal with the Japanese government under which Tokyo will authorize imports of fresh beef from Argentina by late July. His country has also inked a beef export agreement with Beijing.
Before signing the deal with Tokyo, Argentina could only export heat-treated meat to Japan. After passing the Japanese government's screening for foot-and-mouth disease, Argentina will now be able to export fresh beef and mutton produced in the southern region of Patagonia.
Beef cattle raised in Patagonia account for less than 3% of the country's total cattle. The minister hopes to export beef from other regions, as the country has met international standards for food safety. "We continue to negotiate with the Japanese government to get permission [to export] beef from other parts of Argentina," he said.
Argentina is suffering from a weak peso and inflation, which it aims to counter by increasing exports of agricultural and dairy products to Asia.
Etchevehere said his country prides itself on the quality of its beef, and aims to carve out a significant portion of the Japanese market. Japanese beef imports totaled US$ 3.3 billion in 2017, with Australian and U.S. beef comprising over 90% of the total.
The government imposes a 38.5% tariff on fresh beef, but this will drop to 27.5% after the Trans-Pacific Partnership trade agreement goes into effect. Argentina -- a non-TPP member -- is looking to forge an economic agreement with Japan through Mercosur.
The minister noted that Japan and Mercosur have complementary economic aspects.
Argentina is a top-class beef producer, with farm products accounting for more than 60% of exports. Last year, the country exported 188,000 tons of beef worth US$1.16 billion. It has exported frozen beef to China, but is now allowed to export fresh beef from anywhere in the country.
The agriculture minister has high hopes for Asian markets, noting that the region's rising population will drive middle-class consumers demand for food.