Good news for British farmers: China lifts ban on beef from the UK
Thursday, June 28th 2018 - 12:45 UTC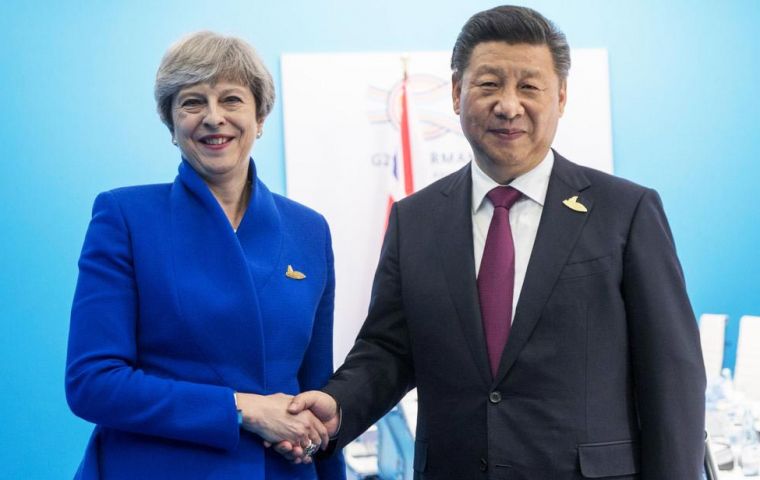 China has ended a two-decades-long ban on exports of beef from the UK, first introduced after the outbreak of BSE - or "mad cow disease" - in the 1990s. The government said the development will be worth £250m to British producers over the next five years.
It comes after years of site inspections and negotiations between UK and Chinese government officials. It now allows official market access negotiations to begin, a process which usually takes around three years.
The announcement comes after Prime Minister Theresa May's trade mission to China earlier this year, during which President Xi Jinping signaled that a lifting of the beef ban would be happen soon.
Chancellor Philip Hammond, who is visiting China this week, tweeted: "This is great news for British farmers."
The UK currently sells more than £560m of food and drink from the farming sector a year to China, making it the eighth-biggest export market for such products.
"Today's milestone will help to unlock UK agriculture's full potential and is a major step to forging new trading relationships around the globe," said a Department for Environment statement.
The announcement comes two days after China signed a deal to lift a ban on French beef imposed more than a decade ago.