Canada chairs meeting to reform WTO, but has not invited US or China
Monday, October 8th 2018 - 08:39 UTC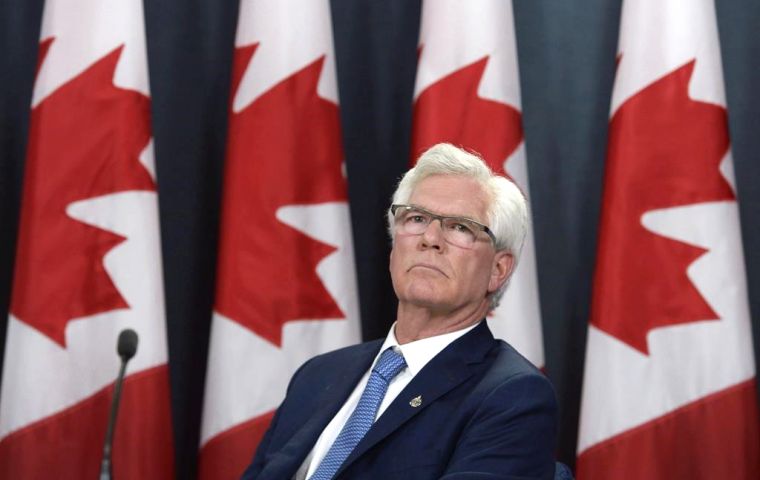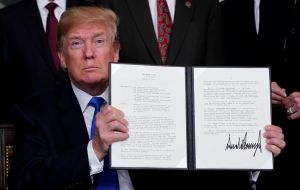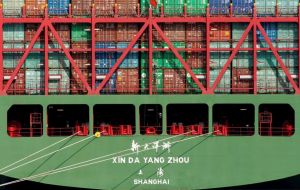 Canada has not invited the United States or China to a high-level meeting on reforming the World Trade Organization (WTO). The country will host a "small group of like-minded" trade ministers in Ottawa in late October to discuss the global trade body. Officials say countries like the US and China will be included at a later date in the reforms discussion process.
The European Union, Australia, Japan, Singapore, and South Korea are expected to attend. Brazil, Chile, Kenya, Mexico, New Zealand, Norway, and Switzerland are also invited to the 24 and 25 October meeting.
"We recognize the challenges inside the WTO and believe in finding ways to do the work necessary to push for reforms," said Joseph Pickerill, a press officer for federal International Trade Diversification Minister Jim Carr, in a statement to the BBC.
"Canada is leading that effort."
US President Donald Trump has made no secret of his dislike of multilateral international trade deals, and has threatened to pull the United States out of the WTO "if they don't shape up".
The president has said he believes the global trade body too often rules against the US in disputes.
China, meanwhile, has been accused of not being completely transparent in opening up its economy the way it committed to under the WTO.
Both major powers have also been involved in a trade war that sees each imposing tit-for-tat tariffs on billions of dollars of goods ranging from suitcases to cutlery, wheat and wine. Analysts warn the dispute will have an economic knock-on effect for the rest of the world.
Bloomberg reported in September that Canada was seeking to forge an alliance of countries that support a rules-based multilateral trading system and that will defend it against rising protectionism.
Canada's plans focused on improving the effectiveness of the trade monitoring system, modernizing trade rules, and strengthening dispute settlement mechanisms, the news agency said.