President Xi leaves Beijing on a four-country tour, plus G20 in Buenos Aires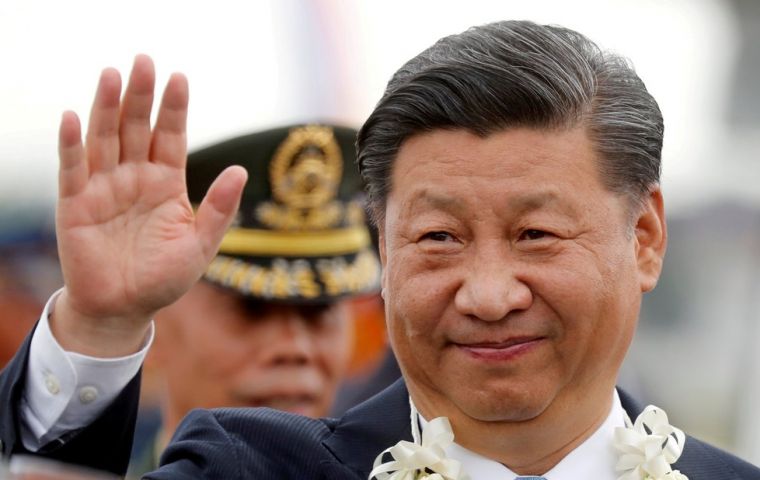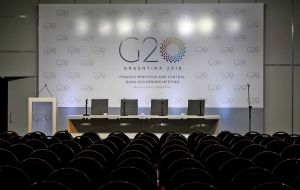 Chinese President Xi Jinping on Tuesday left Beijing to visit Spain, Argentina, Panama and Portugal, and to attend the G20 summit. President Xi will pay state visits to the four countries from November 27 to December 5. During his trip to Argentina, Xi will attend the G20 summit from November 30 to December 1 in Buenos Aires.
This is Xi's first visit to the EU after the 19th CPC National Congress. It is also the first by a Chinese president to Spain in 13 years and to Portugal in eight years.
Spain will be Xi's first stop. The state visit and meeting with Spanish King Felipe VI comes as China and Spain mark 45 years of their diplomatic ties.
Bilateral trade has increased in recent years. China is now Spain's largest trading partner outside the EU, while Spain is the sixth largest trading partner of China within the EU.
Panama is also on the route this time, which is Xi's first visit to the country since the establishment of diplomatic ties between the two sides last year. During his visit, Xi will hold talks with Panamanian President Juan Carlos Varela and exchange views on issues of shared interest.
Under the theme of "building consensus for fair and sustainable development," the activities for the coming G20 summit will mainly include three sessions and the closed-door meeting.
The leaders will discuss topics covering world economy, trade, investment, digital economy, sustainable development, infrastructure and climate, in which Xi would elaborate China's position on those topics and exchanges views with other leaders during the summit.