Would you discover these 7 wonders of the Falklands?
What do you imagine when you hear about isolated islands in the middle of the Ocean? That's right, the Falkland Islands are full of unique landscapes, species and many other wonderful revelations. Especially if you love nature, wild life and adventure!
In the islands, located in the south Atlantic Ocean at 1000 Km from the Antarctica and 650 KM from the South American continent, you can find the world's most accessible King Penguin colony, wonderful places to make a mountain bike trip and many other unforgettable activities with unique experiences among these seven wonders of the Falklands.
1. King Penguin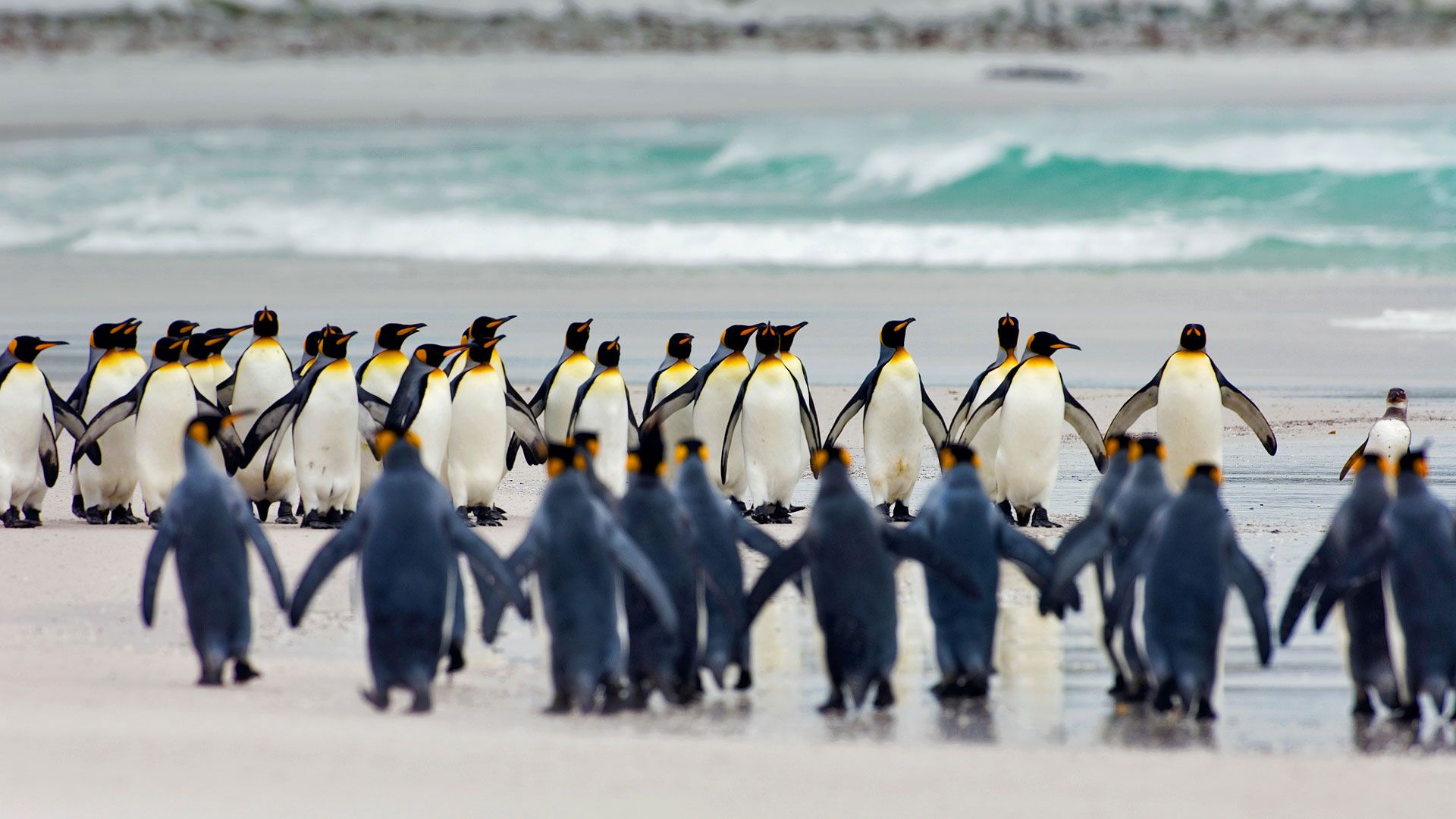 The superstar of the penguin world, King Penguins are the biggest of the penguin species found in the Falklands, and arguably the most impressive looking (and sounding!). The world's most accessible King Penguin colony can be found at Volunteer Point, a day trip from Stanley.
2. Rockhopper Penguin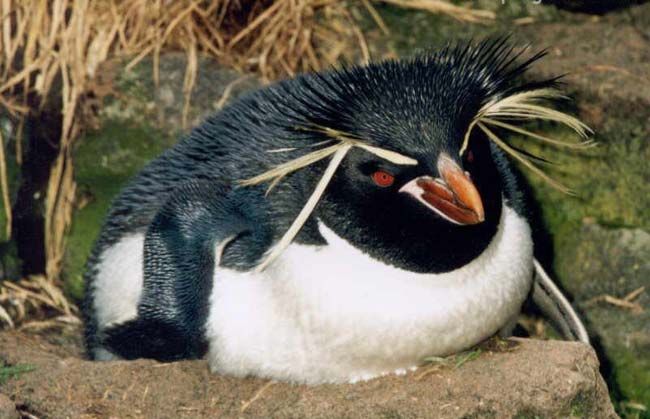 Rockhopper Penguins are the punks of the penguin world! They manage to defy the odds and climb the steepest and sharpest of cliff faces. Find them in lots of places, including Saunders Island, Pebble Island, Sea Lion Island, West Point Island, Bleaker Island, Kidney Island, Port Stephens and Murrell Farm.
3. Sea Lion
The South American Sea Lion is a beautiful and highly intelligent creature you can see in many places around the Islands, resting on the kelp covered shores, or lazing beneath the tussock on the beach. Great places to watch them at work and play are Sea Lion Island, Weddell Island, and Pebble Island.
4. Sea Lion Island
Sea Lion Island is a declared National Nature Reserve, and the sheer beauty and solitude of the Island makes it a paradise for wildlife and visitors alike. Just a short walk from the lodge (the only accommodation on the Island) will take you past gentoo and rockhopper penguins, elephant seals, sea lions, beautiful beaches and dunes, and wonderful birdlife.
5. Elephant Seal
These monstrous mammals make such an amazing and intimidating sight. They love to rest within the tussock grass, so be careful where you roam! 95% of the Falklands elephant seal population can be found on Sea Lion Island, and at the peak of their breeding season (mid-late October) there can be over 2,000 seals on the island.
6. Black-browed Albatross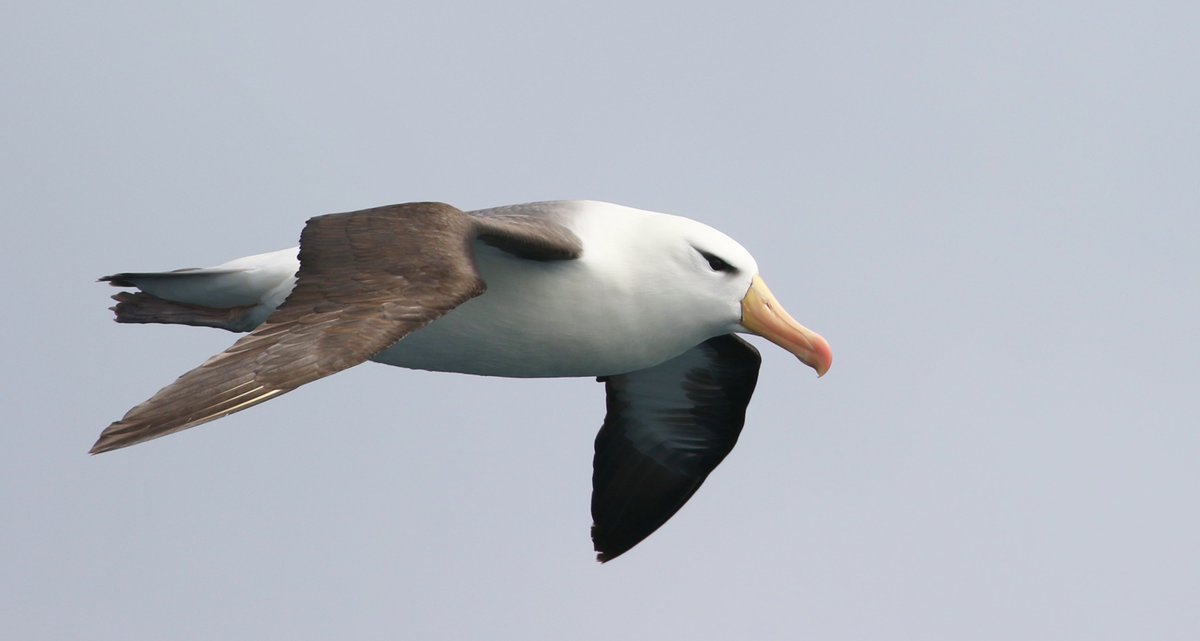 Over 70% of the world's black-browed albatross breed around the Islands. Magnificent in flight, clumsy when landing, but elegant in appearance, the albatross is a bird you can watch in wonder for hours. Saunders Island and West Point are two great locations to get up close to these magnificent birds.
7. Whale Bone Arch
Constructed in 1933 from the jawbones of two blue whales to commemorate the centenary of continuous British administration in the Falklands, the Whale Bone Arch has become an iconic symbol of Stanley.